Although Rehoboth Bay and the Atlantic Ocean are close by on either side of the two miles, Dewey Beach is renowned as a popular destination for fun at the Delaware Beaches. The best restaurants, nightlife, and beaches are all nearby in this vibrant beach town. Orange crushes, Sunday brunch, and the best crab cake in the world are all unofficially associated with Dewey Beach Restaurants. Enjoy a culinary haven that includes everything from the exotic craft beer pairings at Dewey Beer Co. to the exotic treats at Nalu Surf Bar and Grill. Dewey Beach is one of Delaware Beach's well-known outstanding dining destinations. Everything is available, including sushi, international cuisine, and delectable fish.
Find the 5 best Dewey Beach restaurants with VRBO
1. Nalu Dewey Beach Restaurant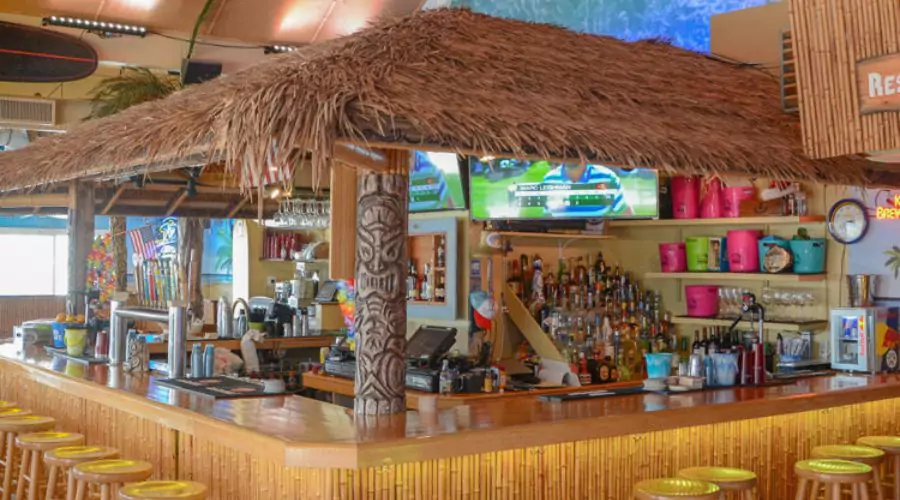 Nalu Dewey Beach restaurant serves fusion cuisine from the Pacific Islands. In its lively, joyful island setting, Nalu provides food made with premium ingredients, such as Wagyu beef and sashimi-grade fish. The Hawaiian term for a wave is Nalu, an outdoor Hawaiian surf pub with a mural, tiki bar, palm trees, and even an 11-foot Tiger Shark dangling from the ceiling. On one of their eight 50-inch flat-screen televisions, families may watch big wave surfing documentaries while eating delicious, reasonably priced Hawaiian food.
This beachside restaurant outside location provides the ideal environment for a mouthwatering tropical seafood dinner. The menu is influenced by fusion cuisine from Pacific island regions and uses fresh, regional products. Among the many delectable choices are Wagyu Beef and fish of the sashimi standard. There is something for everyone since the menu is extensive. Families will enjoy the relaxing and entertaining ambiance that the bustling environment offers.
Also Read: Beachside Bliss: Exploring The Best Beaches In Cape Cod
---
2. Woody's Dewey Beach Bar
There is no place like Dewey Beach's Woody's for a big lump crab cake. Take one or two to go and head to the beach, or sit down in their bar area for a specialty cocktail and a look at coastal living. Check out the crab cakes at these Dewey Beach Restaurants for the seafood in the neighborhood. Since locals own and run the restaurant, you can expect a special dinner. Although there are some excellent crab cakes in Rehoboth Beach, the best crab cake may be found at Woody's Dewey Beach. The unofficial Dewey Beach cocktail and the orange crush are just two of the fantastic beverages you can enjoy here.
---
3. Jimmy's Grille Dewey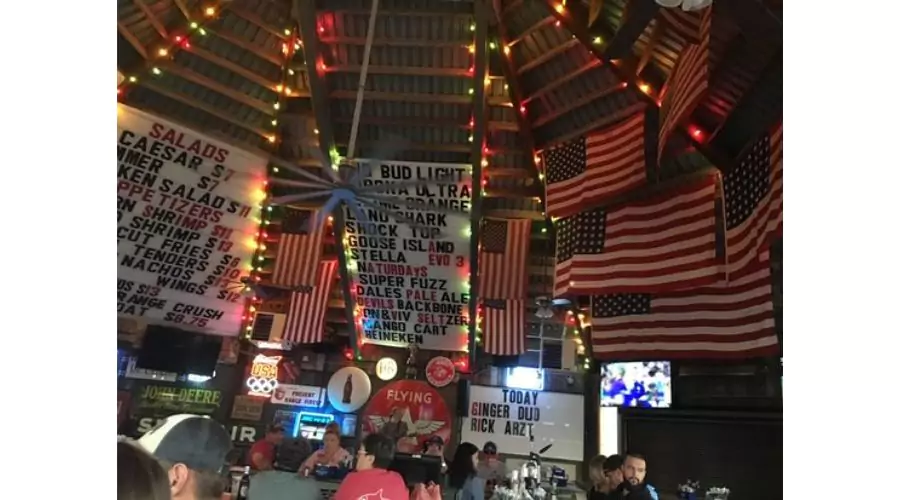 For more than 20 years, Jimmy's Grille Dewey has been a fixture in Sussex County. Jimmy's, a heritage for Dewey Beach restaurants, is well-known for its homemade, simple cuisine. Fried chicken, Mac 'n' Cheese, Buttermilk Pancakes, regional Scrapple, Sausage, banana walnut cake, and an outside setting are some of Jimmy's most well-known dishes.
The renowned Bridgeville chicken has arrived at the beach. A companion restaurant for Jimmy's Grille, a 20-year institution in the town of western Sussex, is now open on Bellevue Street amongst many other Dewey Beach restaurants. Every weekend, Jimmy will play music that is similar to Pete & Rick's easygoing, calm act. Pires promised that the music wouldn't play late into the night out of consideration for the neighbors. Plastic windows can be spread out to enclose the pavilion in case of bad weather.
Also read: Seaside Serenity: Embracing The Top Beaches In Kona
---
4. Starboard Raw
Coastal charm and Maryland-style oyster bars come together at Starboard Raw Seafood in Dewey Beach. The seafood and beer options at the Dewey Beach restaurants have a beachy feel thanks to their distinctive tap handles. Customers can savor delectable oysters, other fresh seafood, and dishes with a tapas influence. The mood is lighthearted and informal, as well as unhurried and unhurried. It's a terrific place for a romantic date because it's affordable and has great food.
A raw bar in Dewey Beach is presented by the Starboard Restaurant Group in a way that only Starboard can. A Baltimore-style oyster bar and many Dewey Beach restaurants converge at Starboard Raw to provide a unique raw bar experience. Customs design meets juicy oysters, fresh seafood, and other tapas-inspired delicacies at this beachside establishment that serves beers from the most distinctive tap handles anywhere.
---
5. Claws Seafood House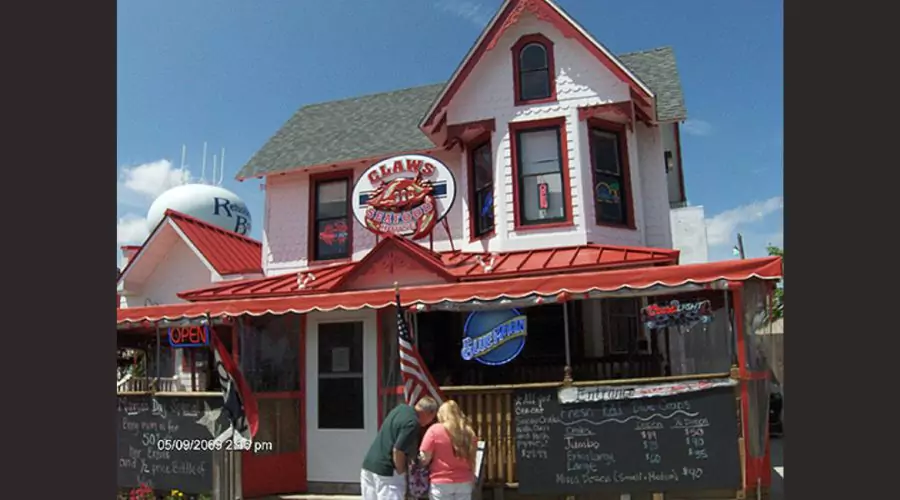 Try Claws Seafood House in Rehoboth Beach, Delaware, if you're searching for a laid-back seafood eatery. There are booths, wooden tables, a big bar, and TVs in its beautiful decor. There are chalkboard signs on the walls. Belgian waffles, a large man's burrito, and a dish of fried flounder are all on the menu at Claws' outstanding breakfast counter. Also, many such Dewey Beach Restaurants provide outdoor eating options to enjoy the ambiance. Claws seafood house has everything you need, whether you're craving delicious crab cakes, a sushi feast for dinner, or a breakfast sandwich in the morning. They have a fantastic breakfast, lunch, or supper menu, plus they make their beer.
Also read: Luxury Rohoboth Beach Rentals That Will Take Your Breath Away
---
Conclusion
You can find all the information here that would help you choose Dewey Beach Restaurants if you are planning to visit the place and are looking to stay at one of them. The Resorts listed in this article provide a pleasant and comfortable stay throughout the trip and are regarded as the best restaurants in Dewey Beach. Read more on VRBO and the official website of HeyBucketList.
FAQ's