Yorkshire has many incredible places to explore, ranging from wild heather moorland and valley meadows to barns and dry stone walls. You can experience the countryside with the old charm barns and cottages for your summer break. While you plan to visit the beautiful settings, you must look for Yorkshire Dales holiday cottages to enhance the experience.
---
The best Yorkshire Dales holiday cottages you can get
Barn End Cottage

Barn End Cottage | heybucketlist
The cottage is in the village of Reeth, Swalesdale, and is very close to amenities like shops, post offices, cafes, and pubs. Being fully equipped with all your conveniences, Barn End Cottage often comes in the best Yorkshire Dales Holiday Cottages list. The holiday Cottage features an open plan living room Diner and a kitchen with a large multi-fuel fire at one of the corners that creates a perfect welcoming atmosphere to relax after spending a day full of activity. Free Wi-Fi is available, and the living area has a flat-screen TV to lighten your mood. The cottage is heated via a central gas heating system. It has two bedrooms one double bedroom and a twin bedroom, perfect for couples, a group of friends, or a small family spending their holidays together.
The well-equipped kitchen has plenty of storage space. It is dog-friendly, so feel free to take your dog along. The convenient location of the Barn End Cottage makes it perfect if you want to explore the area. You can take long peaceful morning and evening walks along the river or through the flower meadows. If you are looking for more adventurous or physical activities, you can hike Calver Hill, Harkerside, or Fremington Edge. It comes in the best cheap Yorkshire Dales cottage holidays accommodation arrangement.
---
2. Watershed Cottage
This lovely holiday Cottage features 2 bedrooms with the capacity for three people. Watershed Cottage is also one of the best Yorkshire Dales holiday cottages for the right reasons. It is a stone-built terrace Cottage situated in the Periphery of the Settle town and the heart of the Yorkshire Dales. It has a single bedroom, a double room, an open-plan living area, a kitchen sitting area, and a dining area. There is also an outside seating arrangement that makes it perfect for dining out in the summer.
The Courtyard Garden is just a short walk away. All these things make Watershed Cottage a great Cottage for couples or a nuclear family. Other amenities include Central gas heating system, free Wi-Fi, a TV with Freeview, furniture, and the pet-friendly nature of the cottage, among others.
---
3. Joe House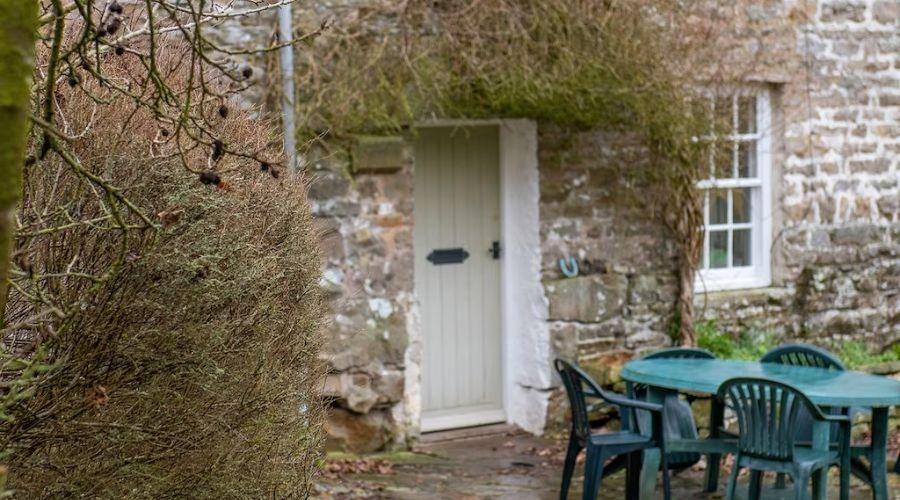 The traditional Cottage Joe house has also made it to the list of the finest and most sought-after Yorkshire Dales holiday cottages. Situated near gunner side North Yorkshire, the cottage has two bedrooms with a sleeping capacity for 5 individuals. The kitchen is well equipped with a wood-burning stove and has a sitting room attached to it. 
Right beside the front lawn with sitting furniture, there is off-road parking for cars. The cottage has all the amenities to make your day comfortable and convenient. These include an electric oven, microwave, refrigerator, oil Central heating washing machine, free Wi-Fi, and TV with Freeview.  
---
4. Greystone Cottage
Located in the Hamlet of Simonstone, the Greystone Cottage Barn has two bedrooms and a sleeping capacity of 3. The living room has elected Fire review TV I-Pod dock, CD player, and DVD player. The cottage kitchen also has a double electric oven, microwave, ceramic, fridge, and dishwasher. The Cottage has central heating and a front patio with chairs and tables. An additional amenity is that you get private parking for two cars and a bike store enough to accommodate 2 bikes.
From the Cottage itself, you can enjoy the charming and splendid views across the Shaw Gill Wood and Stags Fell to discover beautiful waterfalls and spring flowers. After all this, how can one not include this in the finest Yorkshire Dales Holiday cottages list?
---
5. Dale Head Cottage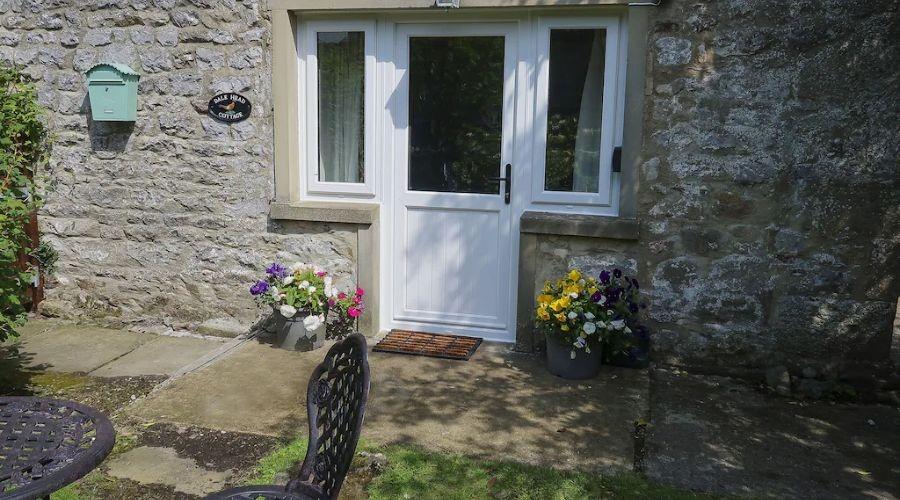 Situated in Buckden village in northern Yorkshire, Dale Head cottage is a semi-detached and stone-built cottage, providing 2 bedrooms. Sitting right in the heart of Yorkshire Dales National Park, the cottage hosts a double and twin bedroom, a diner/kitchen, and a sitting area with a wood-burning stove. A lawn garden (with furniture) surrounds the property with roadside parking. The cottage from the Yorkshire Dales holiday cottages list is the perfect escape from rural Yorkshire. In local amenities, you get village shops and pubs with food.
---
Conclusion
Finding accommodation is one of the biggest challenges when planning holidays. But not anymore. With the above list, you can have the best holidays Yorkshire Dales has to offer – one you will remember for a long time. Read more on Heybucketl
FAQs