A villas in crete is a wonderful option for a holiday because villas offer more private accommodation and privacy. They provide a private swimming pool, garden area, and more things. You are planning this holiday to spend your time in villas. We bring you the best recommendation for a villa in Crete. Also, it is the best place for your relaxation. You can also go here with your family, friends and partners. The time has come to choose the best villa in Crete and book villas, and explore things. Below are the best villas in Crete that will help you find easy-to-travel for more villas. 
Here is a list of the best Villas in Crete: 
1. Maistros villas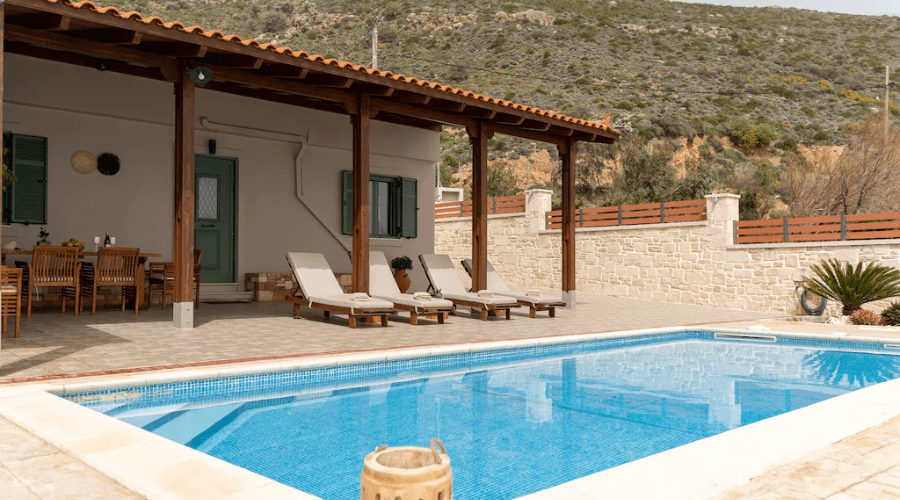 This sea front villa in Crete is above the lacy coastline of Rodakino village in South Rethymno. From this villa, you can enjoy the seafront view. It is one of the best villas in Crete. Near this villa are a couple of excellent tavernas and a marketplace. Tourists also called this place the loveliest place in Crete because this villa has beautiful landscapes. If you are planning this villa for your holiday, that would be the best option. Also, their interior is so vibrant and classy. And give you vintage vibes.
Facilities – these villas offer a bedroom, spacious living room, and kitchen. A swimming pool, AC, satellite, parking, internet, and pets are also allowed here.
Charges; the charge for this place is £154 avg/night
2. Eleonas
This villa is close to scuba diving, windsurfing, and more. If you are planning your vacation with your family, this would be the perfect choice for your destination. They have an outdoor pool where you can sip your drink and enjoy this marvellous view of this seafront villa in Crete. This is so quiet and comfortable that this vacation makes you vibe more positively and spend holidays here.
Facilities – good facility, good comfort. The facilities of this villa are 2 bedrooms, 1 bathroom, kitchen, terrace, and dining area. Also, they will give you AC, parking, a swimming pool, a washer, and a dryer and parking. Go there and make your vacation memorable.
Charges: the charges of this place are £48 avg/per night
3. Kochily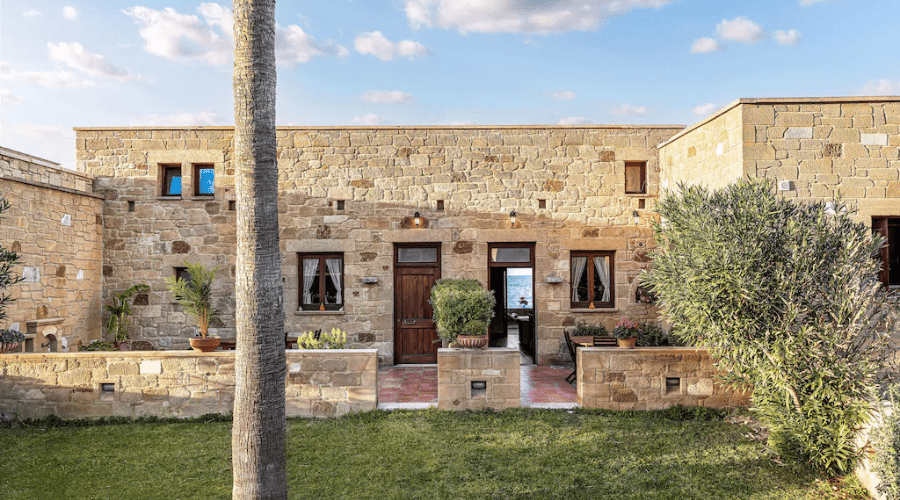 You are looking for a destination where you can spend your time with your partner that is the best location for your holidays. You can surprise your partner with a front beach view. This villa includes two stone-built residences. Each residence provides two bedrooms. Also, they have a beautiful garden where you can sit and sip your drink with your partner. And the best part is every residence has a private veranda from the seaside. From this location, you can see an unobstructed and unique sea view. Going there will be your best destination and an unforgettable holiday.
Facilities – they will provide you with the best top-notch facilities and services.. Also, they have internet, AC, parking, a heater, and TV facilities. They do not allow smoking.  
Charges: the charges for this place are £119 avg/per night
4. Julie Villa
If you are looking for a holiday where you don't face any disturbance and their service is good, this is an ideal match for your holiday plans. This villa provides you with 24/7 services. Julie is one of the best and most wonderful villas in Crete. You can easily find all the amenities needed for your daily life here, like a beach, bar, restaurant, cafe, bakery, grocery store, and many more. You can enjoy your vacation peacefully. 
Facilities – these villas have two bedrooms, two bathrooms, a living area, a kitchen, and a terrace. They do not allow smoking. Their facilities include AC, parking, fireplace, swimming pool, heater, TV, satellite, internet and many more. 
Charges – the charges for this place are £93 avg/per night
5. Arena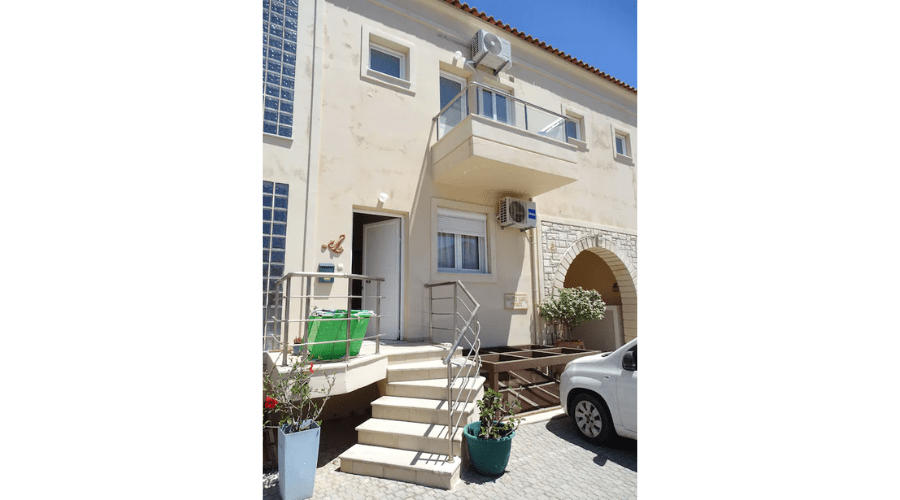 It is an ideal duplex department 30 minutes from the airport. This villa is so luxurious, and the view of this villa is like a dream. It is one of the best luxury villas in Crete. If you are a foodie and adventurer, then you must go here. This place is full of exploration. You can explore here a lot. The staff are so friendly and welcoming here. Believe me, after coming there you will not want to go back to your home.
Facilities – This villa has good facilities. The facility they provide is AC, parking, internet, washer and dryer, internet, TV, and many more.
Charge: the charges for this place are £71 avg/per night
Conclusion 
Villas in Crete are a famous holiday place. This place has many amazing villas that you can visit. Crete offers amazing beach views and beautiful daily life. This is an excellent choice for the holidays, and you can stay in stunning villas. Besides villas and beaches, this place is also popular for many explorations. Here you can experience stunning day life. And the most important thing is that villas here are available at a low price. You can easily afford cheap villas in Crete. 
For more information, visit VRBO and Heybucketlist. 
FAQ's