Families of all ages can enjoy various experiences and activities in Hawaii. Discover the spectacular volcanoes of the Big Island, take in the flowing waterfalls along Maui's Road to Hana, or go snorkelling in Molokini Crater to get up close and personal with the diverse marine life. Hawaii's rich cultural past offers many experiences outside of the natural beauty. If you want a clear idea of the best resorts in Hawaii for families, then you are at the right spot. In addition to that, this article will also give helpful information on the best family resort in Hawaii.
Checkout the list of the best family resorts in Hawaii
1.     Ocean View Peaceful Retreat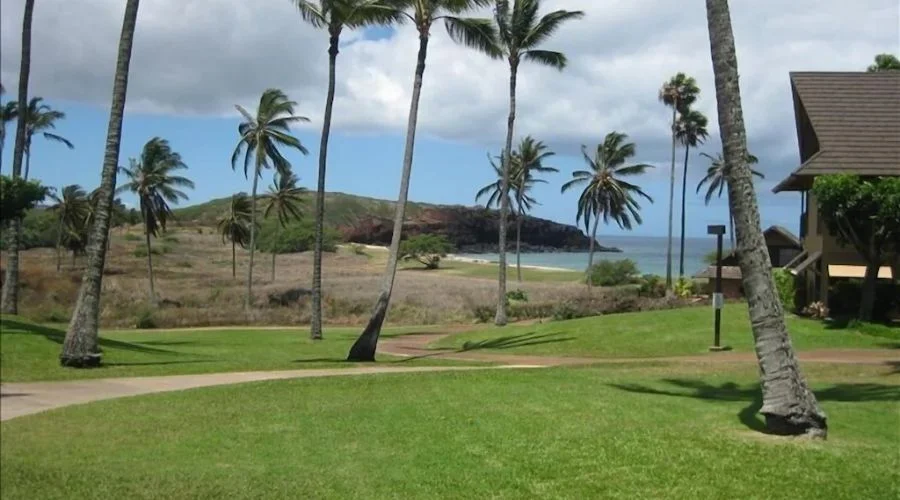 If you love a peaceful vacation and want to enjoy the beach view, this is one of the best family resorts in Hawaii. The west end of Molokai is where Kepuhi Beach Resort is situated, right close to Papohaku Beach, which is Hawaii's longest sandy beach. This non-smoking apartment has views of the pristine beach and former golf course at Kaluakoi. Swimming, surfing, and sunbathing are all accessible from your door. 
Spend the entire day at the oceanfront pool before unwinding at the gas BBQ grill in the evening. For your dining pleasure on the expansive lawns, picnic tables are available. Enjoy the calm environment, sunny days, and starry nights. On this island, there are no malls, stoplights, tourists, or other commercialisation. This resort is rated 4.6 stars and has multiple good reviews about the place.
2.     Peaceful Milolii Cottage
At this geodesic holiday home fueled by solar energy in the Milolii region, live like a local. This Captain Cook studio cottage with one bathroom is only 35 miles south of Kailua-Kona and offers calm surroundings and proximity to beaches. Go outside to discover the neighbourhood's coffee and food culture, or visit Hawaii Volcanoes National Park to see live lava flows.  Kula Kai Caverns (13.8 miles), Pu'uhonua O Honaunau National Historical Park (19.8 miles), and Southernmost Point in the United States (31.2 miles) are all great places to go for coastal fun. The cottage also has an outdoor dining table, gas grill, and garden. It will give you the experience of the best family resorts in Hawaii.
3.     Quiet Beachfront Cottage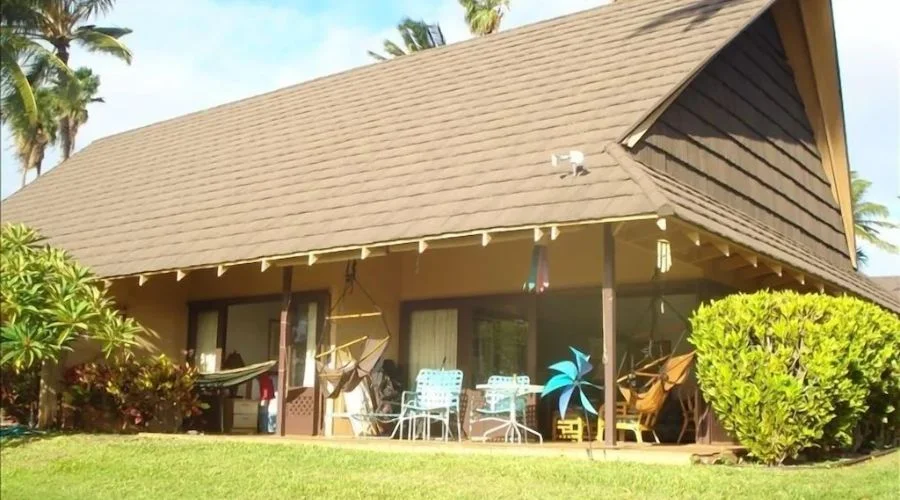 The apartment contains a king-size bed in the bedroom and a sofa bed in the living area. The microwave, cooker, dishwasher, and refrigerator are all in the kitchen. Additionally, the complex offers gas-powered barbecues. You have a choice of dining inside in the dining room or outside on the lanai. 150 yards from a private beach is a one-bedroom duplex cabin on the ocean. The most extensive white sand beach in Hawaii is only a short stroll away. 
Every evening, you will be greeted by a breathtaking sunset, which you can enjoy on the beach or in the seclusion of your lanai. An excellent location to unwind and escape from it all. The staff also provide impeccable service to their visitors. Along with that, the resort has a 4.4 stars rating and excellent reviews from different visitors. This resort is also considered among the best family resorts in Hawaii.
4.     Ocean View Condo
This best resort in Hawaii for families is positioned at the picturesque Kona White Sands Village's front portion. With twin beds that can be converted to a king bed in the second bedroom and two full bathrooms separating them, the condo complements its surroundings. The greatest views are found on the third floor, next to the lift. The proprietor of the hotel takes great pride in keeping our unit tidy and presentable. 
For your entertainment, they offer a huge Samsung 55′ flat-screen Smart TV, a Sony stereo, a washer, a dryer, and furniture! For your convenience, they provide a range of sand toys, boogie boards, snorkelling equipment, an ice chest, a beach umbrella, four Tommy Bahama backpack-style sand chairs, and beach towels. This condo can give you the experience of the best family resorts in Hawaii. This condo has tons of impeccable reviews from different visitors.
5.     Waiohuli Beach Hale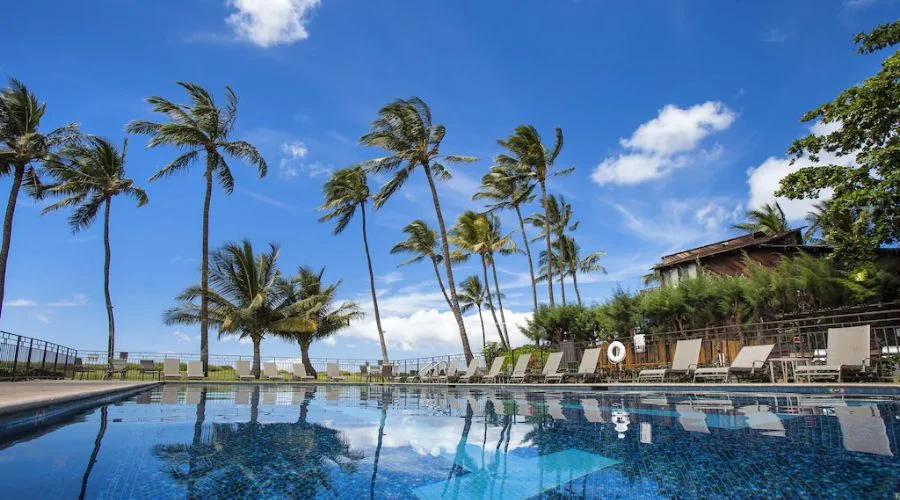 A modest seaside development called Waiohuli Beach Hale may be found near Kihei, Maui, Hawaii. This place exudes a wonderful sense of aloha and has a calm, peaceful vibe. Each unit is close to the ocean, convenient to fantastic dining, shopping, and beaches, and only a short drive from the renowned Wailea and Makena golf courses. A 60-foot solar-heated pool, lovely landscaping, barbecues, and volleyball are also available along the coast. 
This complex, with its affordability and charm, is one of Kihei, Maui's best finds. Waiohuli Beach Hale offers a welcoming and unforgettable escape for families with its calm atmosphere, magnificent beachfront location, and cosy accommodations. You will have the experience of the best family resorts in Hawaii.
Conclusion
All these resorts' elements are infused with Hawaii's welcoming aloha culture, making visitors feel at home and well looked after during their stay. The islands' rich cultural legacy is celebrated, allowing tourists to look personally at Hawaii's traditions and practices. The best family resorts in Hawaii offer an unparalleled fusion of luxury, unrivalled natural beauty, and gracious hospitality, making for an amazing vacation experience. For more information on best family resorts in Hawaii, visit Heybucketlist.
FAQs