San Diego, a city in California, is one hour drive from Mexico's border. It has a dynamic historical past with spectacular scenic views. With a warm and dry climate throughout the year, san diego vacation rentals is an ideal destination for people who love outdoor activities and adventure enthusiasts. With many adventurous activities in the city, you require a comfortable base to go back and take a rest after a hectic day exploring the city. Therefore, while planning your trip, read the article because it will help you find good vacation rentals in San Diego. From cottages to villas, you will find every type of accommodation.
San Diego Vacation Rentals
Are you planning a trip to San Diego, searching for suitable accommodation options? Some good vacation rentals in San Diego are as follows:
Waterfront/Perfect L
ocation Near Little Italy & Downtown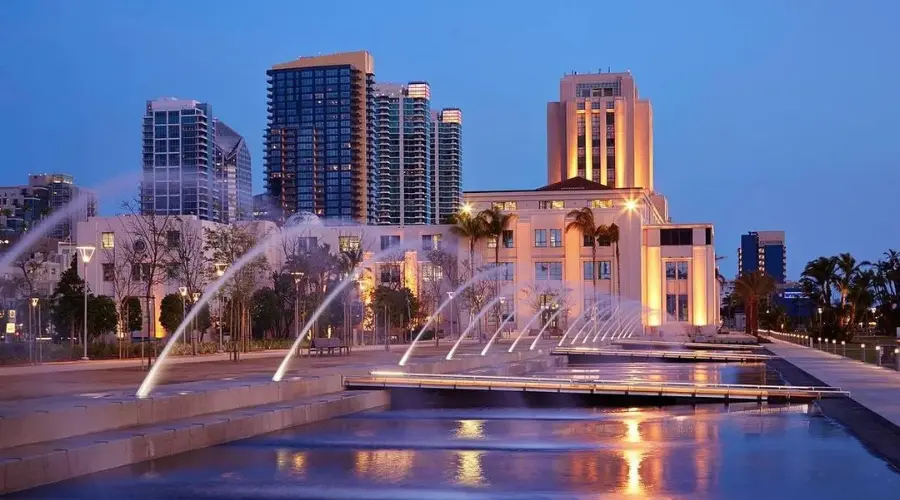 One of the best San Diego vacation rentals is in Middletown, adjacent to Balboa Park. It offers a fully equipped kitchen comprising basic necessities. The bedroom has one large bed and one daybed with a trundle. Two children can sleep in it, or you can extend it to another massive bed. A hot tub facility is available with air conditioners and a laundry facility. This apartment offers fireplaces and DVD players. You can access the wireless complimentary Internet connection. Smart televisions are available with coffee/tea machines, hair dryers, etc. Its enormous outdoor patio comprises in-built barbeque facilities, entertainment areas, and stunning views. Recreational activities include a gym, a water park, and a spa tub.
Large Home in Pacific Beach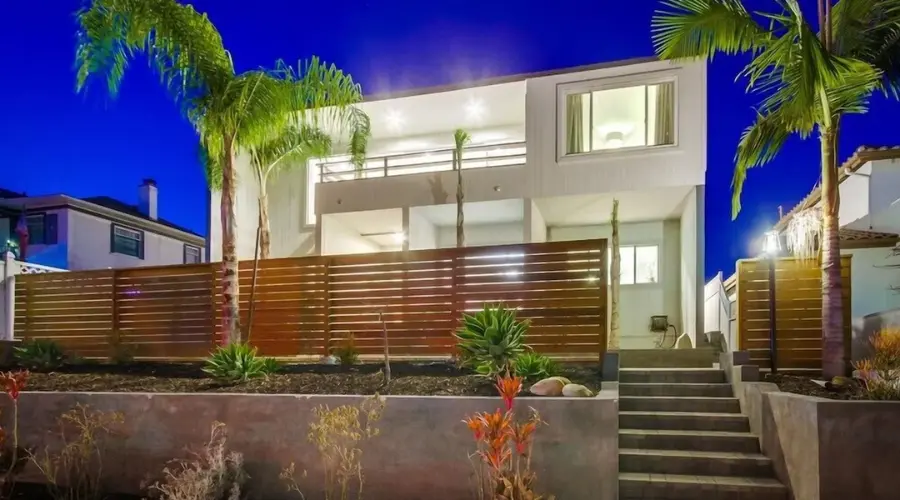 It is near Mission Bay, one of the San Diego vacation rentals with four spacious bedrooms and three bathrooms. It is a perfect accommodation option for travelling in a large group. It has its parking space and garage. On the top of the garage is a separate room and one separate washroom. All the rooms in this property are open to patios. The kitchen offers dishes, stoves, microwaves, refrigerators, etc.; the bathrooms include showers and toiletries. Law Street Beach is only five minutes drive from the property. Smoking, pets, and events are not allowed here. You'll find many restaurants in this area, and Belmont Park is only six minutes away. 
Beautiful Oceanfront Penthouse in North Mission Beach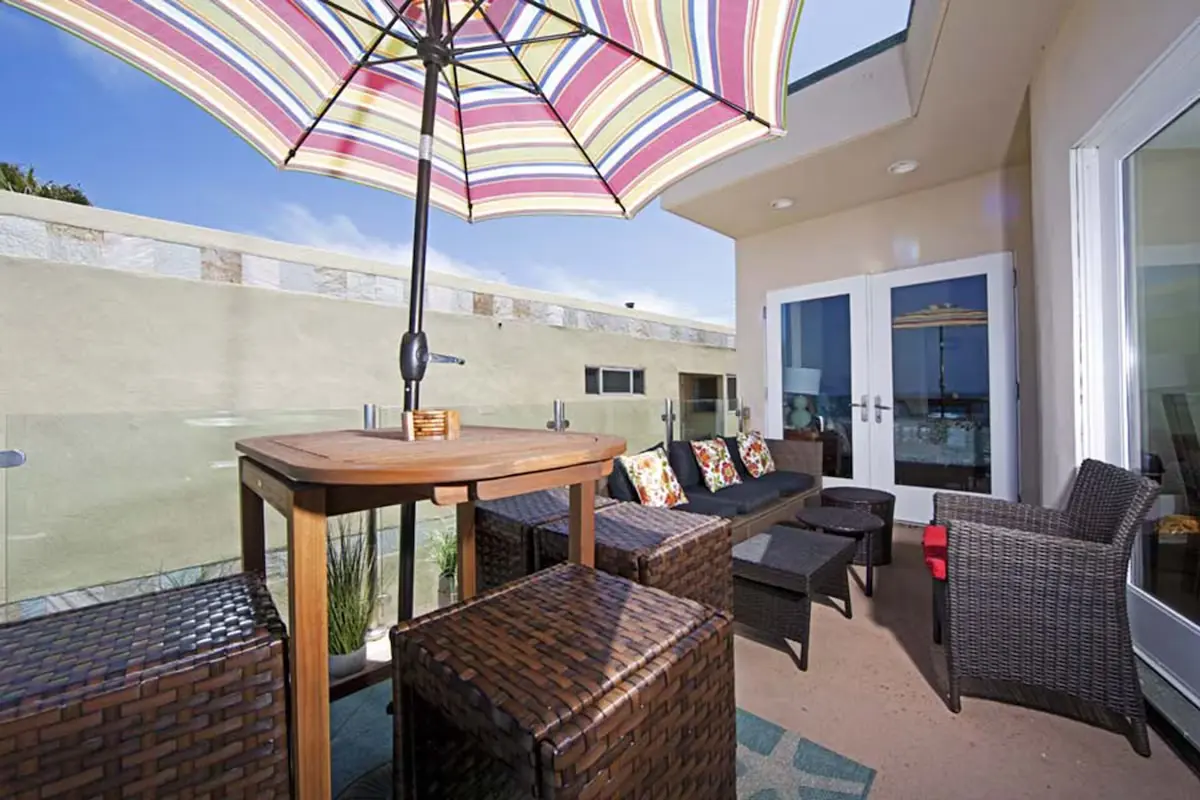 It is one of the San Diego vacation rentals near Mission Beach. The property offers fireplaces, tea/coffee machines, steel appliances, and other amenities that you have in your home. It comprises three bedrooms, three washrooms, and one half-bathroom. The main bedroom comprises two French glasses that overlook the Pacific Ocean. The second room has a queen-size bed, double-head shower, and sunken tub. The third bedroom has a huge bed and dresser. Proper ventilation is there throughout the property. The half-bathroom on the top floor has a toilet, sink, and shower. The bathrooms have basic amenities and toiletries. The living room has a sofa-cum-bed. It makes you feel as if you are in your home.
San Diego Apartments in San Diego Downtown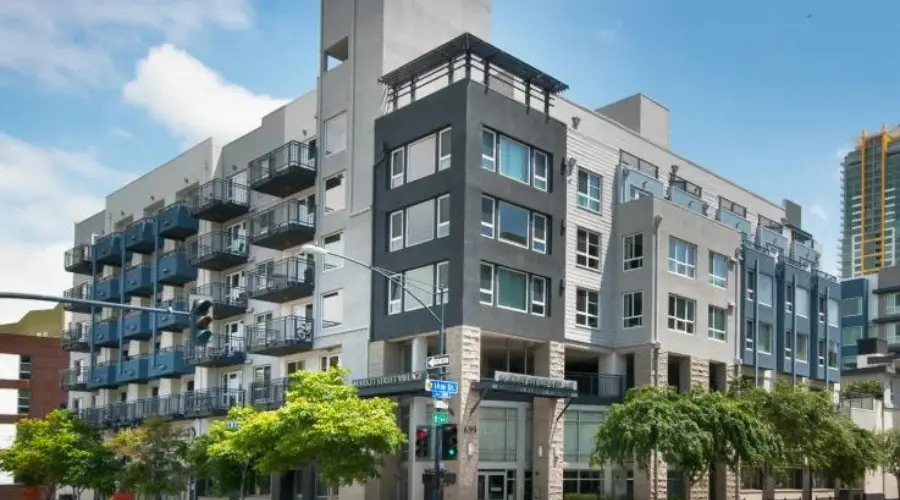 It is one of the best San Diego vacation rentals in the city's downtown area.  This high-rise apartment vacation option boasts spectacular views of the Colorado and San Diego Bridge from the 25th floor. It is a family-friendly property near Petco Park. The kitchen has refrigerators, microwaves, stoves, utensils, etc. The bathrooms contain showers, hairdryers, bathtubs, and other toiletries. Recreational facilities consist of an outdoor pool. The bedrooms are cosy, with large windows with light during the day. Business-friendly facilities comprise desks, chairs, and printers. You can book this property to indulge in its quiet and beautiful qualities.
Beach Front Paradise 
Situated in the middle of the Pacific Beach adjacent to Crystal Pier, it is one of the San Diego vacation rentals that comprises everything for your ideal vacation getaway. The fully equipped and exquisitely decorated apartment includes two bedrooms with a new carpet appliance made of steel-covered patio, new paints, etc. A few steps away from this property is the renowned Pacific Beach boardwalk, spotless beaches, etc., this place offers. The condo property has amenities such as towels, umbrellas, beach chairs, and other essential things needed on a beach. 
The air-conditioned rooms in this condo property have facilities like tea/coffee machines, hair dryers, complimentary access to a wireless Internet connection, smart television, etc. The rooms are connected to balconies. The kitchen and bathrooms are fully equipped with the basic necessities. Recreational facilities include a water park and spa tub. Restaurants, beaches, etc., are within walking distance, and this property has a covered parking space.
Also Read: Escape To Paradise: Best Family Resorts In Costa Rica
Conclusion
Are you searching for good San Diego vacation rentals? Then, you can book them through VRBO. The platform has a wide range of accommodation options. An excellent part of a vacation in San Diego,  California, is the beautiful weather, diversified variety of food and culture, and multiple activities you can participate in. Whether it is for food, outdoor activities, or exploring tourist attractions, this city has many things to offer. The city has plenty of vacation rentals, and you will find many accommodation options on VRBO. For more information about San Diego vacation rentals and other guides related to travelling, you can read the articles on Heybucketlist.
FAQs