Besides being famous for the Texas Balloon Race that takes place every summer, Longview is also known as one of the top destinations in Texas for food lovers. From delicious local southern cuisines to flavoursome Italian food served in fine dining, the city houses the most satisfying and fulfilling arena in the country. So, if you are looking for some of the best restaurants in Longview, TX for mouth-watering food, we have curated a list of the top 10 places for foodies to definitely explore. 
Top 10 Restaurants in Longview, TX for Gourmets 
Whether you want to enjoy a good meal at home, workplace, or at a relaxing place with a beautiful view, these restaurants in Longview, TX offer takeaways, deliveries, and soothing ambiances.
1. Pizza King 
For all pizza lovers, Pizza King is a paradise made with amazing flavours and fresh ingredients that will just melt in your mouth. It is one of the most renowned restaurants in Longview, TX because it serves both traditional and contemporary pizzas in distinct toppings and seasonings options to choose from. So, plan a get-together with your friends at this cosy place, and don't forget to try their King's Delight and Apple Pizza.
2. The Butcher Shop & Bakery 
The prominent Butcher Shop that started as a bakery, now serves burgers, sandwiches, and even delicious steaks for food enthusiasts to try. The place holds a very relaxing and fun environment where you can sit with your friends and have a nice time. Also, it is one of the most inexpensive restaurants in Longview, TX, where coffee only costs 25 cents, so surely add it to your list of places to eat. Don't forget to try their famous strawberry cream pie and toothsome Russian rock cookies. 
3. Tuscan Pig Italian Kitchen 
For foodies wanting to try some toothsome Italian dishes, Tuscan Pig Italian Kitchen is the right place. The place offers a soothing and amazing dining experience along with authentic Italian cuisine that will surely satisfy your cravings. Some of the most popular dishes you can try are country lasagna, chicken parm and pasta, and gnocchi with sauteed diced chicken that will leave you wanting more. 
4. Lil Thai House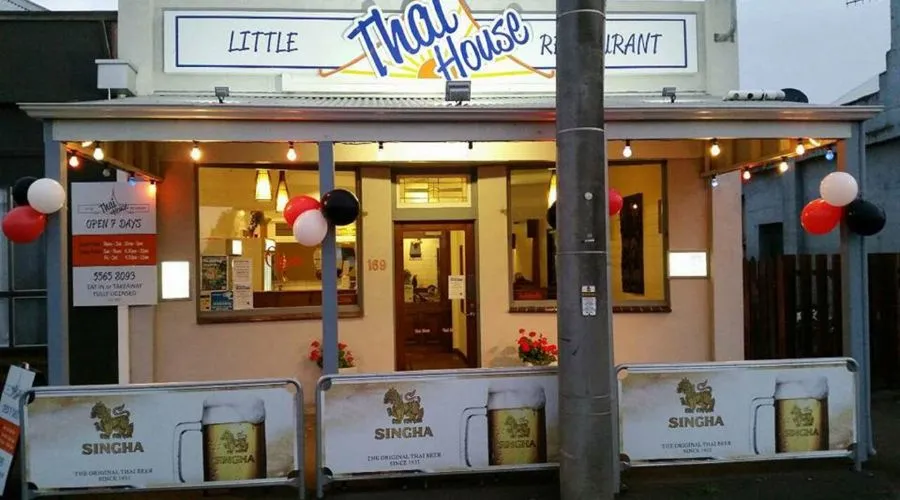 If you want to try authentic Thai food and need a lot of options to choose from, Lil Thai House is the perfect place for you. Being one of the most famous restaurants in Longview, TX for Thai food, the place offers each and every Thai cuisine filled with herbs and flavours that attracts people from all across the country. You can also try spicy beef egg roll, Gai Pad Khing, or noodle dishes that rank among the top delicious dishes offered by Lil Thai House.
---
Read Also – Mountain Getaways: Revelstoke Vacation Rentals
---
5. Texas Roadhouse 
Texas Roadhouse is one of the oldest and most famous dining restaurants in Longview, TX that food enthusiasts must visit. The outlet offers a variety of flavoursome dishes from juicy steaks to freshly fried appetisers to tasty desserts. Texas Roadhouse offers fresh food in heavy quantities and at very cheap prices, so you don't have to worry about burning a hole in your pocket for delicious food.
6. Mi Casita 
If you want to have a tacos breakfast in Texas, Mi Casita is one of the best new restaurants in Longview, TX you should look out for.  Food enthusiasts should definitely try their must-haves Bean & Cheese or Pulled Pork tacos along with the delicious homemade pineapple habanero sauce. Apart from tacos, you can also try their various other Mexican dishes like tortillas, quesadillas, fajitas, and their famous hamburgers. 
7. Cowboy Chicken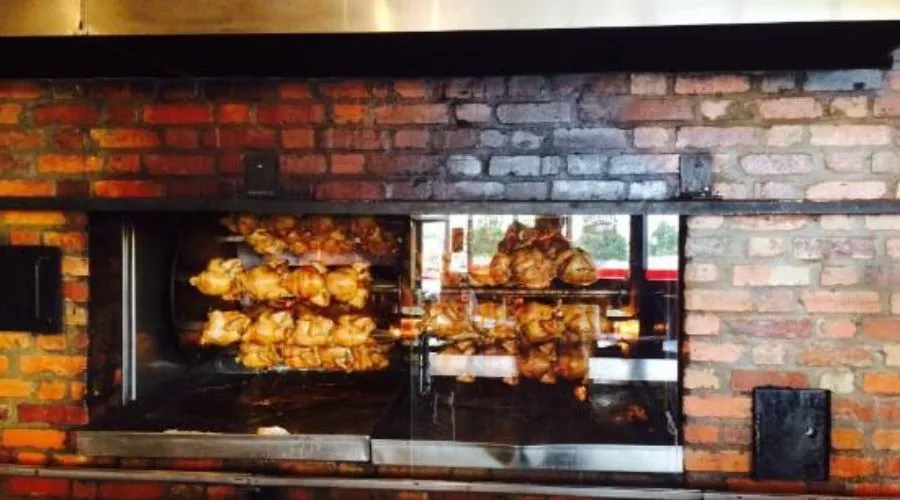 Cowboy Chicken is a long-running chain that is renowned for its wood-fired rotisserie chicken, delicious tacos, enchiladas, and various homemade side options. The place has a very comforting ambiance where you can simply sit back and enjoy your meal that's pretty affordable too. Even the portions the restaurant serves are quite heavy which will surely fill your stomach but not your soul.
8. Jucy's Hamburger 
Jucy's Hamburger serves award-winning burgers that attract both tourists and locals alike, making it one of the best fast-food restaurants in Longview, TX. You can visit the spot for breakfast or brunch with your friends and family as it offers delicious breakfast food and brunch menus along with a pleasant environment. Black & Bleu and Chicken Fried Steak Plate with Gravy are two of the most famous dishes for foodies to try.
9. Dudley's Cafe Grab & Geaux 
Formerly known as Dudley's Cajun Cafe, this place is one of the best seafood restaurants in Longview, TX that offers traditional seafood for food enthusiasts to devour. It is a great space to sit, have conversations with your family and friends, and enjoy delicious Louisiana dishes like alligator sausage, gumbo, crawfish, and Dudley's signature steak. The place is also known for its various interesting cuisine options made especially for kids to choose from.
10. Papacita's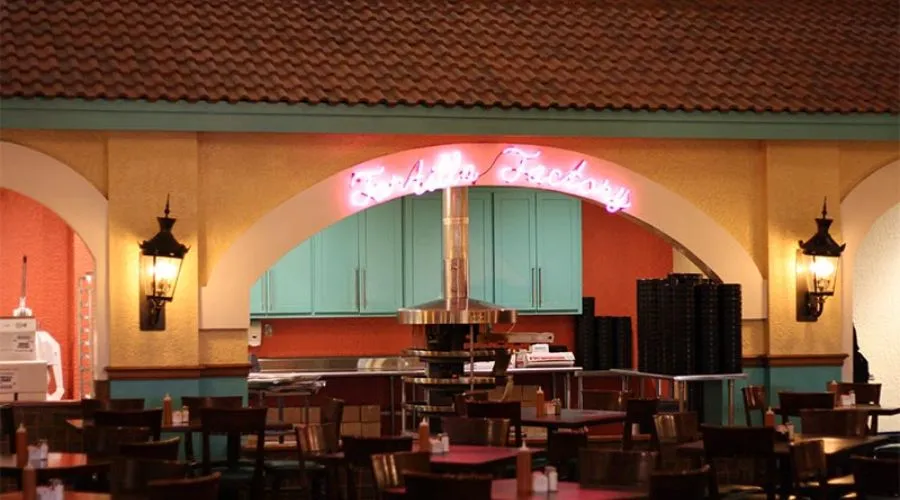 For an exquisite Mexican dining experience, Papacita's is the best restaurant in Longview to try on. It is one of the longest-running Mexican restaurants in Longview, TX that offers luscious dishes along with a stylish and well-maintained decorum. When visiting Papacita's, you must try their Mexican pizza, crawfish enchiladas, beef, bean, and cheese nachos, and lunch spinach quesadilla, as these are considered to be the best dishes offered by the restaurant.
---
See More – Enjoy A Budget-Friendly Trip With Hotel In Rosemary Beach
---
Conclusion 
If you are planning to visit Longview city in Texas, having a list of good restaurants to eat in or order from would surely come in handy. So, take a look at the abovementioned restaurants in Longview, TX that offer authentic cuisines, numerous menu options, and mouth-watering food at pretty reasonable prices. For more such information, visit HeyBucketlist.
FAQs