Naples Vacation Rentals provides a large selection of first-rate rental homes to meet the requirements and preferences of every traveler. There is the ideal lodging for everyone, from opulent beachfront condos with breathtaking Gulf of Mexico views to roomy villas tucked away in quiet neighborhoods. This write-up will give you the best vacation homes in Naples. In addition to that, it will also elaborate on the best affordable rentals in Naples.
List of some of the best Naples vacation rentals
1. Bellasera resort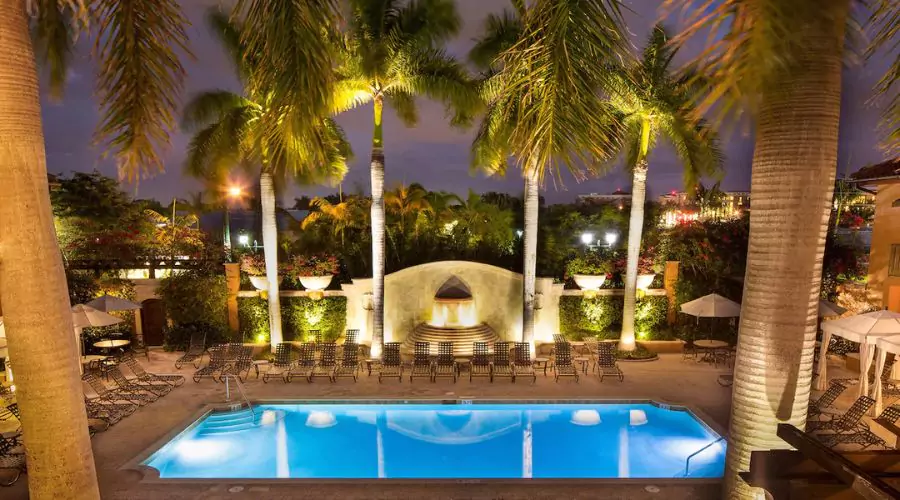 The Bellasera Resort is situated next to a beach and in the Old Naples neighborhood of Naples. Naples Preserve and Conservancy of Southwest Florida are excellent places to view the natural splendor, while Naples Depot Museum and Norris Community Centre are notable cultural attractions. Naples Pier and Coral Cay Adventure Golf are also worthwhile excursions. Kayaking, water skiing, and jet skiing are available nearby. In Old Naples, next to Fifth Avenue South, there is a 4-star resort with Naples condos. This non-smoking condo property has an outdoor pool, a restaurant, and a fitness center. Free parking for guests, a free area shuttle, and a free beachside shuttle are all offered, in addition to free WiFi in public areas.
Bellasera Resort has 100 accommodations with safes and iPod docking stations. Rooms have patios or balconies. The 55-inch Smart TVs have cable channels. Shower/tub combos, bathrobes, designer toiletries, and complimentary amenities are included.
---
2. Charter Club Resort of Naples Bay
Charter Club Resort of Naples Bay is one of the best Naples vacation rentals. This resort has a 9.2 star rating. This hotel is in Naples' Old Naples neighborhood, right on the water. Naples Pier and Naples Zoo are two well-liked attractions besides the area's natural beauty, which may be seen in Cambier Park. Another recommended location is the Heritage Trail Museum. This non-smoking aparthotel offers a restaurant, an outdoor pool, and a harbour. Public spaces have free WiFi. There is also a 24-hour business centre, a poolside bar, and a bar/lounge on-site. It also offers free wifi in the rooms to its visitors. 33 air-conditioned rooms with DVD players and washers/dryers are available at this aparthotel. Accommodations come with individual sitting places. Desks, safes, and phones are business-friendly amenities; local calls are free. Accommodations come with separate sitting places. Beds have luxurious linens. There is premium cable television available. This three-star aparthotel offers accommodations with kitchens that have full-sized freezers, cooking surfaces, microwaves, and independent dining areas.
---
3. Hampton Inn Naples Central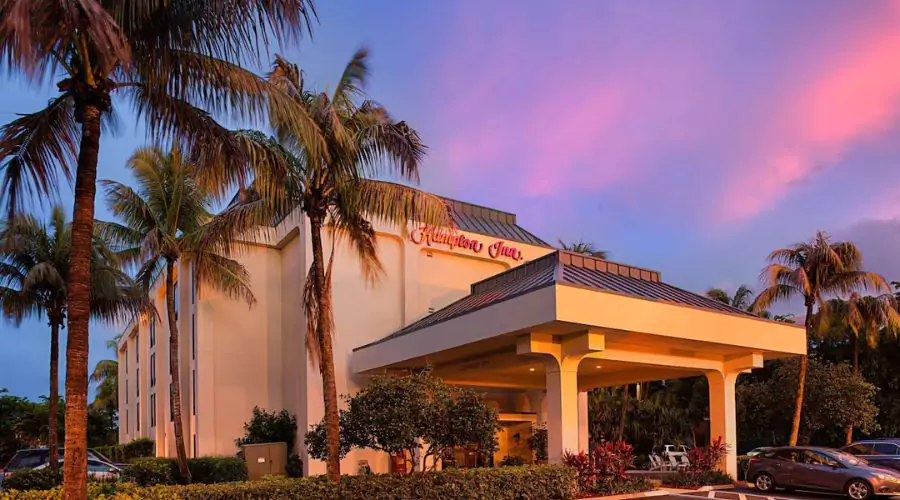 These Naples vacation rentals provide a smoke-free hotel with an outdoor pool, an exercise center, and a 24-hour business center. Additionally offered are a complimentary continental meal and free WiFi in public areas. A business centre, a meeting room, and coffee/tea in a common area are also on-site. There are 107 Guest rooms at Hampton Inn Naples Central, all of which come with safes and free bottles of water. Premium television networks and paid movies are included with 32-inch LCD screens. The fridges and freezers, microwaves, and tea or coffee makers are available for use by visitors.
---
4. Naples Park Central Hotel
Thirty rooms at the Naples Park Central Hotel have coffee/tea makers and minibars. Each lodge has its design and set of amenities. 32-inch LCD panels come with premium satellite channels. Visitors may use the microwaves and refrigerators in the rooms. The bathrooms have bathtubs or showers, free toiletries, and hair dryers. You can count it among the best Naples vacation rentals. The hotel provides excellent quality service also disinfects highly sensitive areas. The hotel is rated 8.8 stars, which proves that it is an excellent resort to book your vacation in Naples. The service quality of the staff member of the hotel is impeccable. They aim to offer the best service to their visitors and satisfy them with their preferences.
---
5. Park Shore Resort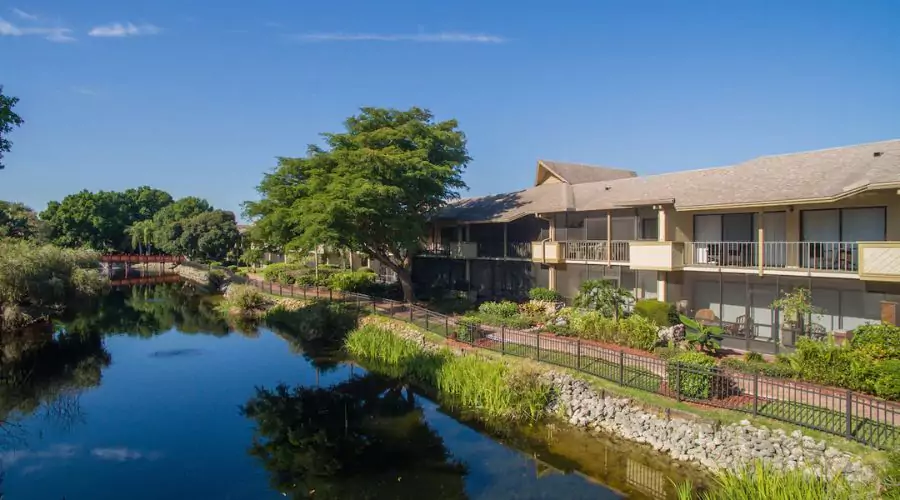 There are 60 accommodations at Park Shore Resort, all of which have safes and DVD players and are reached via external hallways. All rooms have balconies. Double couch beds are provided in the accommodations. This three-star aparthotel offers accommodations with refrigerators in the kitchens. There is an outdoor tennis court, pool, and fitness center among the aparthotel's recreational features. This non-smoking aparthotel has a restaurant, a fitness center, and an outdoor pool. A 24-hour front desk, a tennis court outside, and laundry facilities are further features. The resort's helpful and courteous staff ensures visitors have a comfortable stay by helping with any requirements or questions. Park Shore Resort in the center of Naples offers a pleasant and pleasurable experience, whether you're looking for a quiet retreat, a family break, or a romantic retreat. These features make this place one of the Naples vacation rentals.
---
Conclusion
Finally, Naples vacation rentals provide a wonderful chance to enjoy the splendor and elegance of this seaside haven in Southwest Florida. Naples is a popular location for tourists looking for an unforgettable vacation because of its gorgeous beaches, upmarket amenities, and dynamic cultural environment. Visitors may fully experience Naples' distinct charm while also taking advantage of the freedom and privacy of staying in a vacation rental. For more information, visit Expedia and the official website of Heybucketlist.
FAQ's