Paris has been on everyone's travel bucket list. Being the most romantic city with plenty of world-famous sights, it is one of the most visited cities in Europe. Eiffel Tower is not the only attraction in Paris, but there is more to it than that. It is a diverse city with gorgeous monuments and landmarks that add to its charm.
It does not matter whether your trip lasts for a short or long time. The priority is accommodation. All travellers know that accommodation tops the list when going on a trip. It is one thing that can make or break your trip. If you have a trip planned or are planning to go to Paris, Kentucky, this article mentions some of the topmost hotels in Paris KY. 
List of the best hotels in Paris KY 
Let us look at the Paris KY hotels to help you with accommodation. 
1. Loft Cabin on Stoner Creek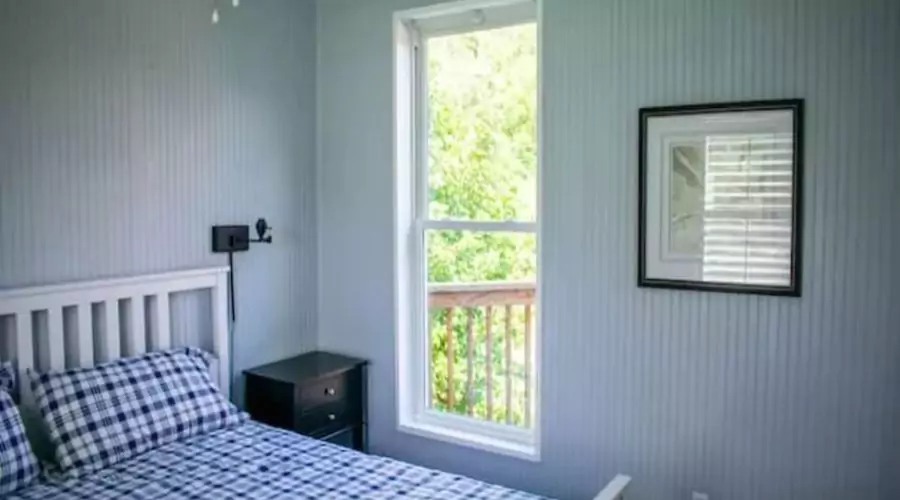 If you want to get away from the hustle and bustle of city life, Loft Cabin on Stoner Creek is a perfect place for you. This rental property is close to downtown Paris and is among the reputed hotels in Paris, ky. The property is spread over an area of 1100 sq. ft. with one bedroom with a capacity for two adults, a bathroom with tub, toilet, shower, and dining space. 
The cabin is surrounded by a serene setting with a spiral staircase leading you to the main cabin, 12 ft above the ground. The structured elevated cabin is engineered for maximum stability. The cabin can give you a different setting than living in a concrete bungalow. Within a short distance from stoner creek, there are internationally known farms. You can bring a fishing pole and kayak to get the most out of your trip. 
The cabin has basic amenities like wireless internet and safety standards, including a smoke detector, fire extinguishers, exterior lighting, secured lock, and emergency telephone numbers. To make your trip more fun, you can enjoy other nearby activities also, like Swimming, fishing, bird watching, shopping, boating, kayaking, paddle boating, antiquing, water tubing, and water sports.
---
2. The Barn at Deva's Farm 
The Barn at Deva's farmhouse covers a 1200 sq. ft. area. It is a hideaway in the rolling Bourbon County. The barn doors take you to serene yet modern surroundings. The barn has bright and airy interiors with a dining, an open-plan kitchen, and a living area with high ceilings. The barn has 2 spacious bedrooms with modern-style bathrooms and modern amenities. The uncluttered interiors emanate inviting and relaxing vibes where you can be at peace. There is central air-conditioning for summers and underfloor heating for the winters. 
The windows of the farmhouse let you enjoy beautiful sunrises and sunsets amidst the pastoral views. The outdoor sitting areas and patio is your heaven if you just want to enjoy what nature offers. 
It is one of the best hotels in Paris KY, for family, romantic couples, and even a group of friends.
---
3. NEW West Suite Southern Charm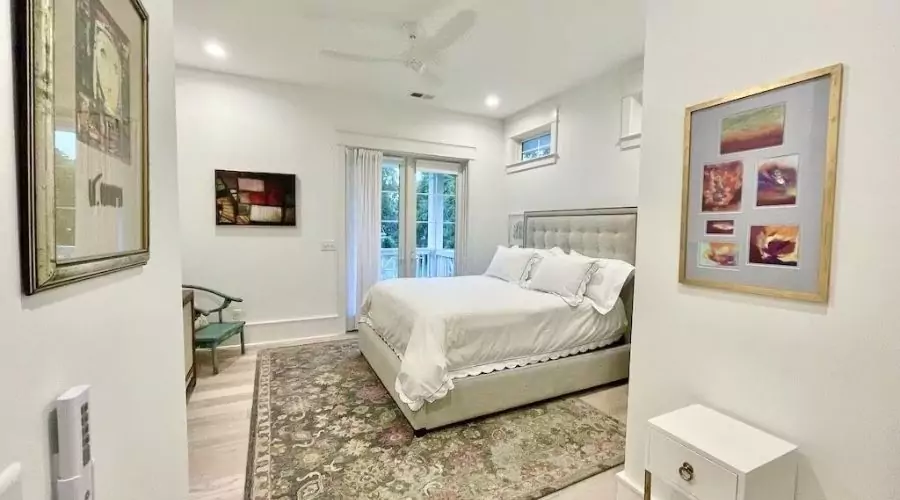 This New West Suit Southern Charm, a three-story grand home, has two bedrooms, with en-suite bathrooms and a fitness studio. The rooms have essential and advanced amenities like air conditioning, free Wi-Fi, a refrigerator, and incredible furniture for your smooth stay. For entertainment, you get television with a subscription to OTT platforms, books, games, etc. From the spacious balcony, take in the stunning view of the quiet lot. Amazing restaurants, bars, and shopping centers are within walking distance. 
---
4. Cabin in Kentucky Horse Country
In the outskirts of Paris, 30 minutes away from Kentucky, this cabin definitely makes it to the list of the top hotels in Paris KY, for varied reasons. It has been featured on TV and in various magazines. The cabin has all the facilities to make your stay even more comfortable. 
Located on the bank of Stoner Creek, Cabin in Kentucky Horse Country is perfect for hiking, fishing, canoeing, and horseback riding. A beautiful porch where you can enjoy your morning and evening tea or coffee while soaking in the beauty of nature. After a day of fun activities, you can sit and relax by the stone fireplace before snuggling up in your bed.
---
5. 1870's Restored Parsonage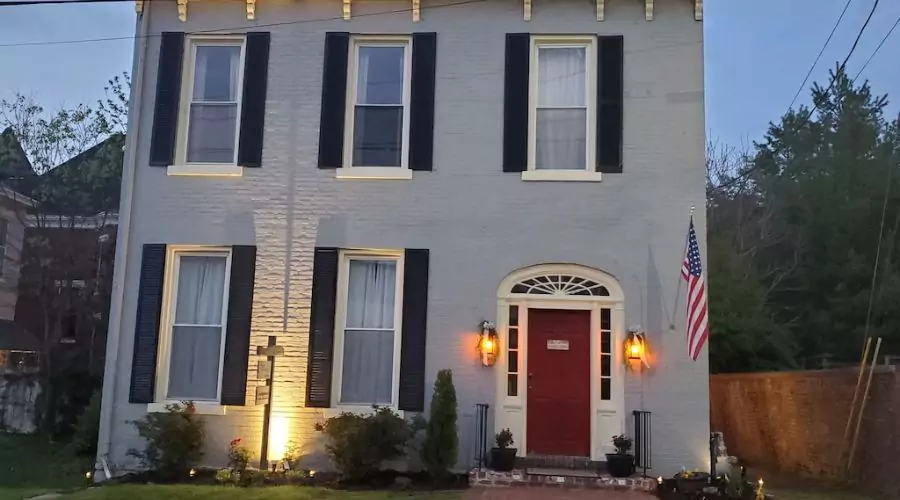 The newly renovated 1870's Restored Parsonage, a standalone building, makes it to the list of best stay hotels in Paris KY. Its master bedroom has a king bed, a suite with a queen bed, and a living room with a kitchenette. The bathroom has a clawfoot tub to relax after your daily activities. 
Talking about the space, it gives off a cozy and cute vibe you will love. The colors of the Master bedroom and common area are neutral. Set up on the second floor of the building. This hotel gives complete privacy to the guests with a separate side entrance. You can enjoy the place in whichever way you may find perfect.   
These hotels in Paris KY are perfect for you to take a break and enjoy nature the best on your trip to Paris.
---
Conclusion
Finding the hotels in Paris KY is crucial to decide how your trip will be. The best places to stay can make your trip a hundred times better. The hotels mentioned above top the list of best hotels in Paris KY. These hotels in Paris KY are perfect for you to take a break and enjoy nature the best on your trip to Paris. You can choose from several hotels in Paris Kentucky, and can be assured of the best stay. Find more on VRBO and the official website of  Heybucketlist. 
FAQ's