Dorset is a beautiful county in southwest England, known for its stunning coastline, picturesque countryside, and charming towns and villages. It is a popular holiday destination for families, couples, and groups of friends who want to escape the hustle and bustle of city life and immerse themselves in the tranquility of the countryside. 
Dorset holiday cottages are the perfect accommodation option for those who want to enjoy the freedom and flexibility of a self-catering holiday. Unlike hotels or guesthouses, holiday cottages give you the space and privacy to relax and unwind in your own time, without any interruptions or disturbances. 
Advantages of booking Dorset holiday cottages 
One of the main benefits of Villas in Dorset to rent is the opportunity to explore the county's stunning coastline. From the picturesque fishing village of Lyme Regis in the west to the bustling resort town of Bournemouth in the east, there are plenty of towns and villages to explore along the way.
When it comes to choosing a holiday cottage in Dorset, there are plenty of options available on VRBO. From traditional thatched cottages to modern apartments and converted barns, there is a wide range of properties to suit all tastes and budgets. 
Here is a list of 5 best Dorset holiday cottages on VRBO that you don't want to miss: 
1. Charming 17c Grade II listed detached cottage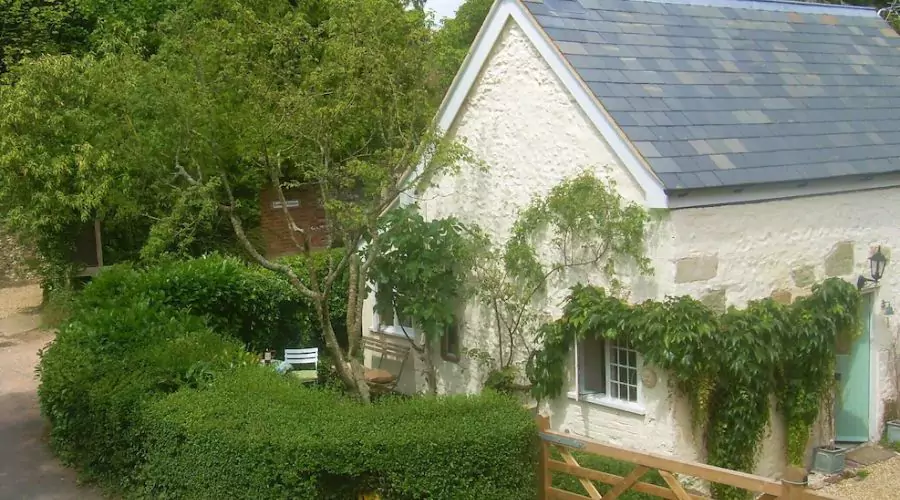 Nestled in the heart of rural Dorset, this Charming 17th-century Grade II listed detached cottage is a perfect retreat for those seeking a peaceful and authentic countryside experience. With period features such as exposed beams, inglenook fireplaces, and a thatched roof, this cottage exudes character and history. 
This cottage is one of the most sought-after Dorset holiday cottages due to its picturesque location, stunning architecture, and warm ambience. The cottage is surrounded by rolling hills, picturesque villages, and ancient woodlands, offering guests an opportunity to explore the quintessential Dorset countryside. 
From long country walks to sampling local produce at the village pubs, there is something for everyone here. So, pack your bags and escape to one of the most beautiful Dorset holiday cottages for an unforgettable experience.
---
2. Character cottage
The character cottage is a charming and quaint accommodation option that boasts a rich history. Originally part of the barracks' Officers quarters, this cozy abode has been lovingly restored and refurbished to provide modern amenities while still retaining its historic charm. 
Located in the heart of Dorset, this cottage is an ideal choice for those looking for a truly authentic experience of the region. The Dorset holiday cottages offer a range of accommodation options, including this character cottage, to suit different tastes and budgets.
---
3. Buckingham Cottage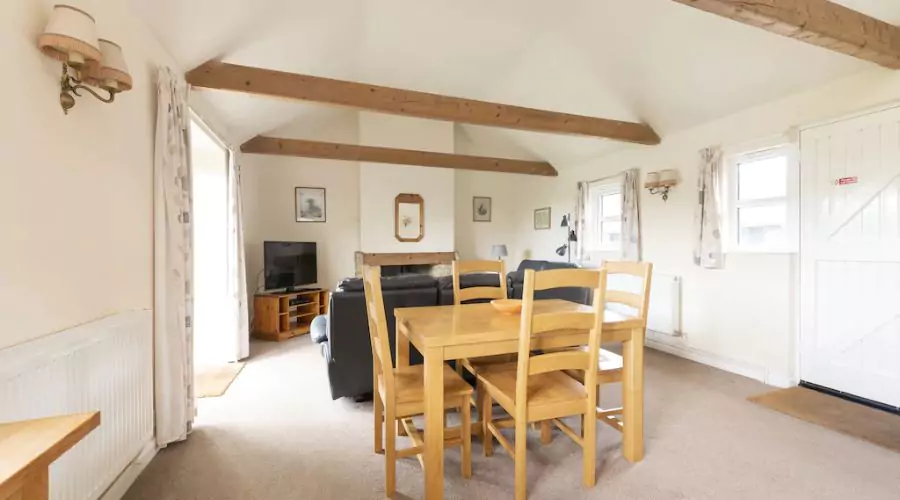 Buckingham Cottage is a charming and idyllic holiday cottage located in the picturesque rolling hills of Dorset. This beautiful countryside retreat is the perfect place to escape the hustle and bustle of daily life and unwind in a peaceful and serene environment. The cottage is one of the finest examples of Dorset holiday cottages, offering a blend of rustic charm and modern amenities to make your stay comfortable and enjoyable.
As one of the most sought-after Dorset holiday cottages, Buckingham Cottage offers easy access to a wide range of local attractions and activities. From hiking and cycling in the beautiful countryside to exploring charming villages and towns, there is plenty to see and do in this delightful part of the country. 
Whether you're looking for a relaxing getaway or an active holiday, Buckingham Cottage is the perfect base for exploring all that Dorset has to offer. Book your stay today and discover the magic of this enchanting countryside retreat.
---
4. Pound Cottage
Looking for a cozy and pet-friendly holiday cottage in Dorset? Look no further than Pound Cottage in Maiden Newton. This charming cottage is the perfect getaway for couples, families, or groups of friends looking to explore the picturesque countryside of Dorset. 
Located in the heart of Maiden Newton, Pound Cottage is within easy reach of all the local amenities and attractions. You'll find plenty of great restaurants, pubs, and shops in the village, as well as easy access to some of the most beautiful countryside in the region. 
And with its pet-friendly policy, you can bring your furry friends along for the adventure! So if you're looking for the perfect Dorset holiday cottage, Pound Cottage is definitely worth considering.
---
5. Cosy Character Holiday Cottage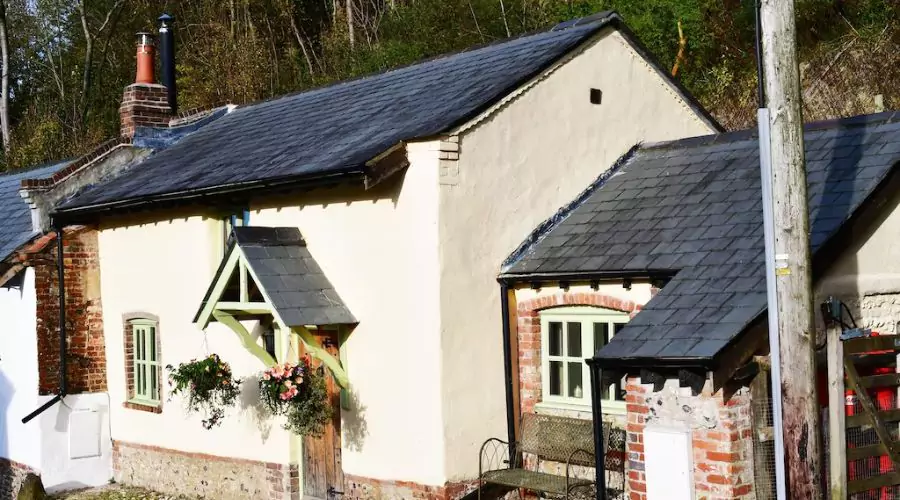 Cosy Character Holiday Cottage is a delightful retreat located in the heart of a charming Dorset village. This traditional stone-built cottage boasts a warm and welcoming atmosphere, complete with original features such as exposed wooden beams and a cosy log burning stove. The cottage is perfect for couples or small families looking for a peaceful getaway in the beautiful Dorset countryside.
As part of a collection of Dorset holiday cottages, this property stands out for its unique character and charm. The cottage has been lovingly restored to provide modern amenities whilst still retaining its original character. 
With a well-equipped kitchen, comfortable living room, and two cosy bedrooms, this cottage is the ideal base for exploring the stunning countryside and coastline of Dorset. Guests can enjoy long walks through the rolling hills, visit the nearby beaches, or explore the local villages and towns, all from the comfort of this charming holiday cottage.
---
Conclusion 
Overall, if you are planning a holiday to Dorset, then a holiday cottage on VRBO is an excellent choice. With its beautiful coastline, picturesque countryside, and charming towns and villages, Dorset is the perfect destination for a relaxing and rejuvenating break VRBO. For more information, visit HeyBucketList. 
FAQ's