The Massachusetts Peninsula, known as Cape Cod, juts into the Atlantic and bends upward, forming a hook called Cape Cod Bay. Cape Cod is a cluster of small coastal villages. The region is renowned for its picturesque coastal lifestyle and traditional New England atmosphere. Don't skip the miles of the best beaches in Cape Cod National Seashore if you're visiting Cape Cod. 
The most well-known attractions on Cape Cod are its sand beaches, lobster rolls, and informal enjoyment. However, the Cape and Islands have also served as the inspiration for several amazing, distinctive companies and goods that are based on beach living. 
Cape Cod has some amazing beaches, particularly those found along the 40-mile stretch of pristine sand beach known as the Cape Cod National Seashore. There are more reasons than ever to visit Cape Cod's stunning coastline, thanks to its ever-changing coastline.
Here are the top 5 most famous best beaches on Cape Cod
1. Marconi Beach, Wellfleet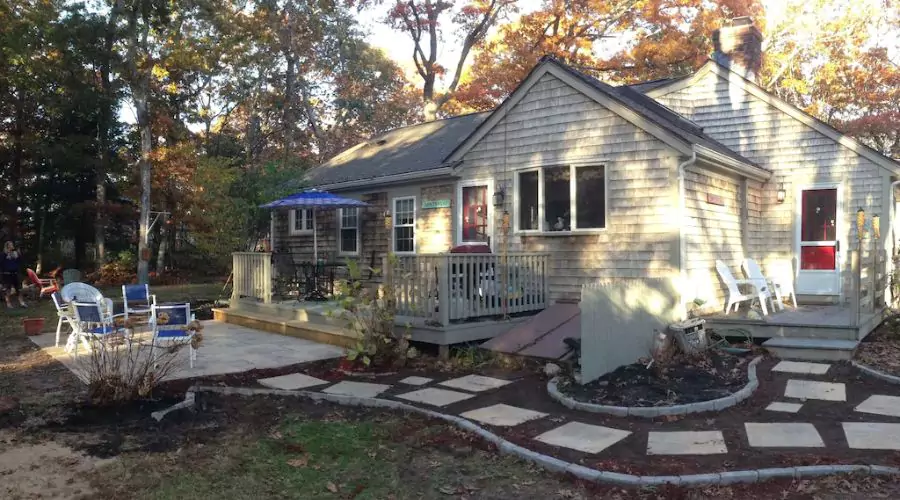 Marconi Beach is among the best beaches in Cape Cod and also a well-known beach of Wellfleet, It is located on the Atlantic side of the outer cape. In contrast to the summer, when the beach can be fairly crowded with people lounging in the sun and families enjoying under colourful umbrellas, the October beach is typically quiet and ideal for a picnic. This beach is named after a well-known Italian inventor, Guglielmo Marconi. He chose this location to build Marconi Station, where he hoped to establish the first transatlantic wireless communication (though that ultimately took place elsewhere). The beach bears his name. The station offers beautiful views of the bay and ocean today, and the 1.5-mile Atlantic White Cedar Swamp Trail is close by.
Marconi Beach, one of the best beaches in Cape Cod, offers a distinctive atmosphere. In every direction, the land is covered in beautiful wildlife. Here, the coastal bluff that runs down Cape Cod's backside is about 50 feet tall, and a staircase descends to the sandy beach.
Surfing and swimming are popular activities at Marconi Beach, and visitors can access the beach via its sizable parking lot. Once on the beach, you can stroll for miles in any direction (check the tides in the region first, though), escaping the crowds and finding some peace.
---
2. Coast Guard Beach, Eastham
This beach, from this list of the best beaches in Cape Cod, is named after the ancient coast guard station that once stood at this beach. You may do and see many other things on this lovely beach and enjoy the sun and sand. Nauset Marsh, a habitat for shellfish, wading birds, ducks, and numerous fish, may be found to the right of the beach. Come here to see birds, spot harbour seals, or cast a line. 
Coast Guard Beach also draws surfers from the surrounding area due to its sand bars bringing water. Soft sand and lively waves make Coastguard Beach a great place to play in the surf. The beach does not have parking, but a very useful shuttle service is offered from the Little Creek parking lot to the beach.
---
3. Mayo Beach, Wellfleet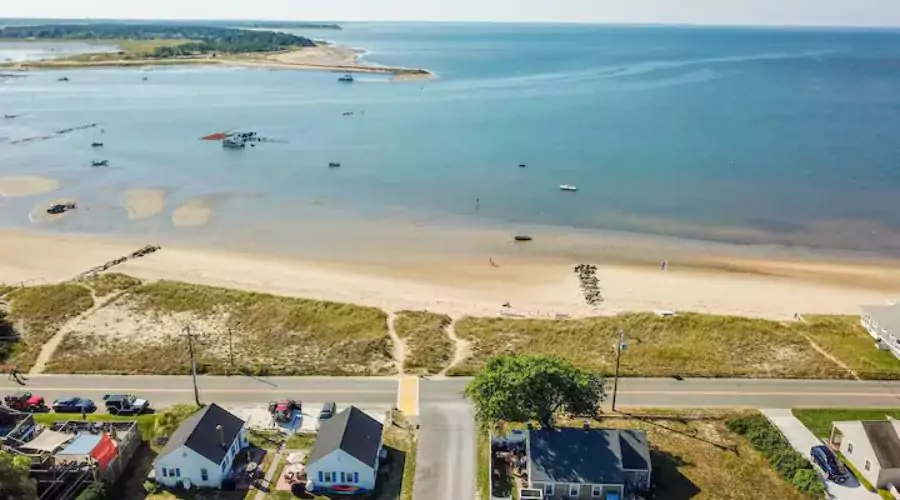 Mayo is considered as one of the best beaches in Cape Cod, the beach grasses surround this beach and boast a warm and calm atmosphere. You can observe boats dock from the rock jetty or experience the thrill in the ocean. There is a playground close by at Baker's Field, and several fantastic restaurants, like Mac's Seafood, Wellfleet Pearl, and the intriguing Bookstore and Restaurant, are accessible on foot.
Families, especially those with young children, love Mayo Beach because the water is tranquil and warmer than in the neighbourhood. Directly in front of the beach is a free parking area that is open to the public and almost ever gets full. Twice daily, there will be high and low tides. Swimming is impossible during low tide, but the flats that are left behind are ideal for shellfishing, where kids can locate hermit crabs, horseshoe crabs, and other marine life.
---
4. Smugglers Beach, South Yarmouth
This broad beach, among the best beaches in Cape Cod, is located at the Bass River's mouth and is formally known as Bass River Beach. There is a broad, sandy path to get to the beach inlet. The sunsets are incredibly gorgeous, and the soft, glittering sand is warm and inviting. When you're hungry, go to Skipper Restaurant and Chowder House on Shore Drive, a local favourite with views of the azure Atlantic and fantastic seafood. Swimming, fishing, and boating are all enjoyable family activities. There are several sizable hotels and eateries nearby. Boats entering and exiting the beach can also be observed.
---
5. Mayflower Beach, Dennis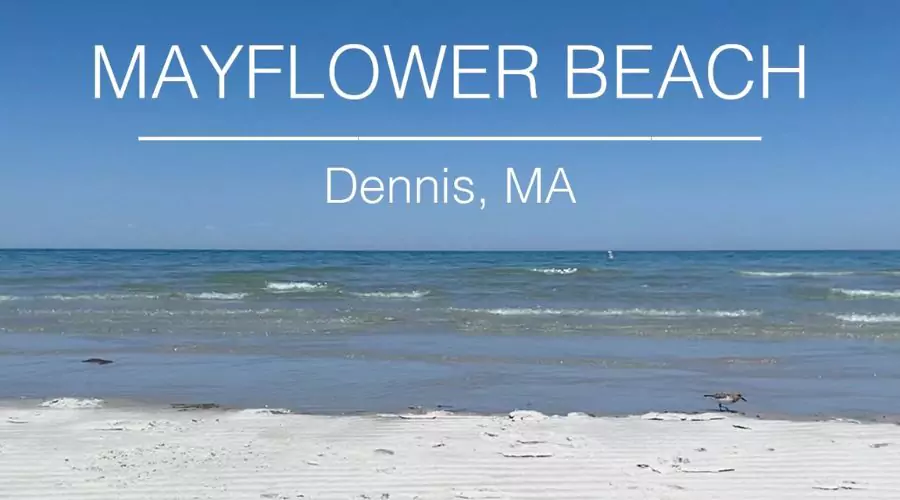 There are roughly 15 beaches in Dennis, a town on the bayside of the mid-cape. Mayflower Beach is among the best beaches in Cape Cod and has recently drawn much attention. Parents magazine picked this tiny area's snow-white sands as one of the best beaches in Cape Cod in 2011. Since then, it has been difficult to obtain a space here, but because it is accessible and the turquoise seas are tranquil, it makes a fantastic family destination. The spotless beach with fine, white sand and calm water makes it ideal for walking on and tide pooling when the tide is out. In the town of Dennis, parking permits are provided daily and weekly.
---
Conclusion
Among many beaches, these are the suggested best cape cod beaches. You can spend enjoy these beaches with your friends and family. Here, we have provided detailed information on the five best beaches in cape cod, ensuring you get all the required knowledge before visiting. For more information, read on Heybucketlist.
FAQs