The travel industry has significantly grown over the past few years. With more and more people travelling, the industries associated with travelling are also flourishing, like accommodation space. The travel industry offers an extensive range of accommodations with boutique inns, big chain hotels, Airbnbs, and bed and breakfasts. Travellers have experienced most accommodation places except for a bed and breakfast, which is why it is on the bucket list of many travel enthusiasts. Let's know more about this bed and breakfast concept.
---
Understanding Bed & Breakfast with VRBO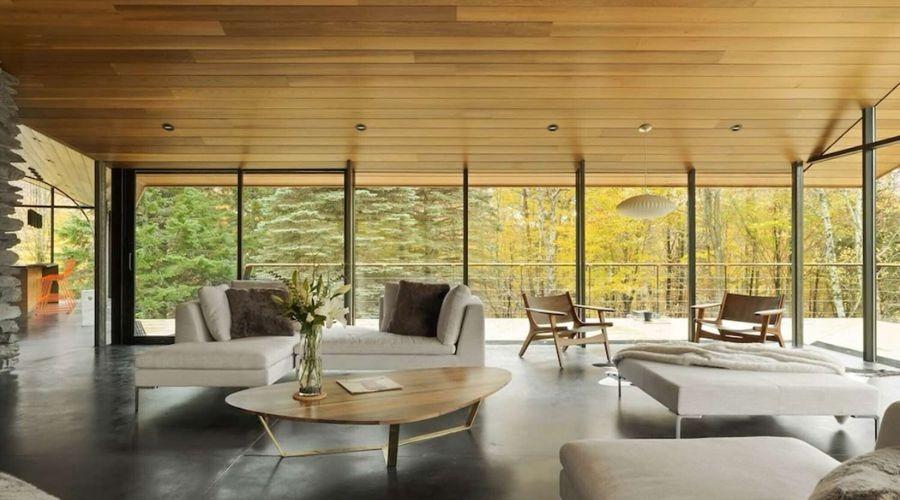 Bed and Breakfast, abbreviated as B&B, accommodates overnight travellers and guests and provides a breakfast menu. Conventionally, they are in the form of a large family home with a specific number of rooms. Unlike hotels, B&Bs are only for short periods, usually overnight. 
The hospitality services of a Bed and Breakfast are on a personal level, unlike other accommodation places. Mostly, the host can connect with a limited number of guests. For instance, if a guest has room preferences, physical limitations, dietary preferences, and restrictions, the host goes the extra mile to make the stay experience more comfortable. Although most B&Bs are run by the owner himself, a small staff is also not uncommon.  
Bed and Breakfasts have been spreading rapidly in the Southern US also. 
Find the best bed and breakfast in St Augustine here:
For the best Cape May bed and breakfast facility, visit here:
---
Menu of a Bed & Breakfast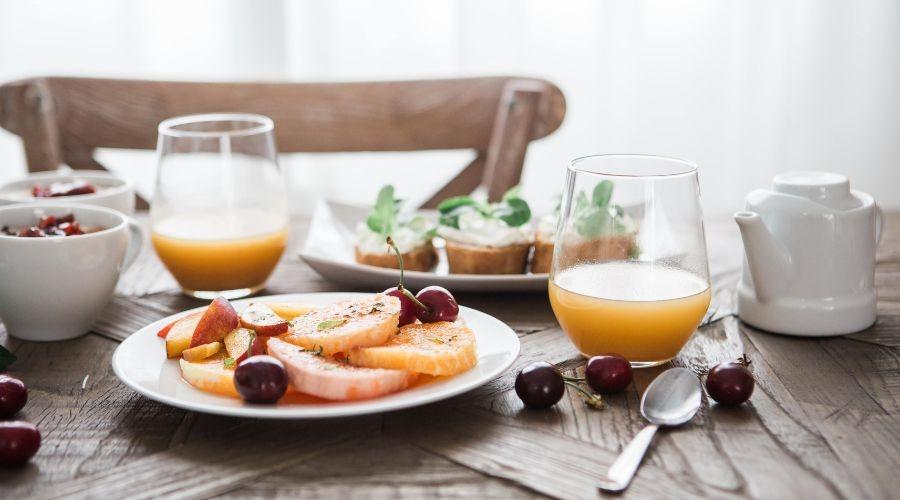 The Bed and Breakfast menu has various items depending on many factors, like its location, the host's preference, and the ingredients available. Despite this, you can expect some items in every B&B menu that are mentioned below:
French toast

Breakfast sandwiches

Pancakes

Omelettes

Fried chicken 

Waffles




---
Why should you stay at a Bed and Breakfast?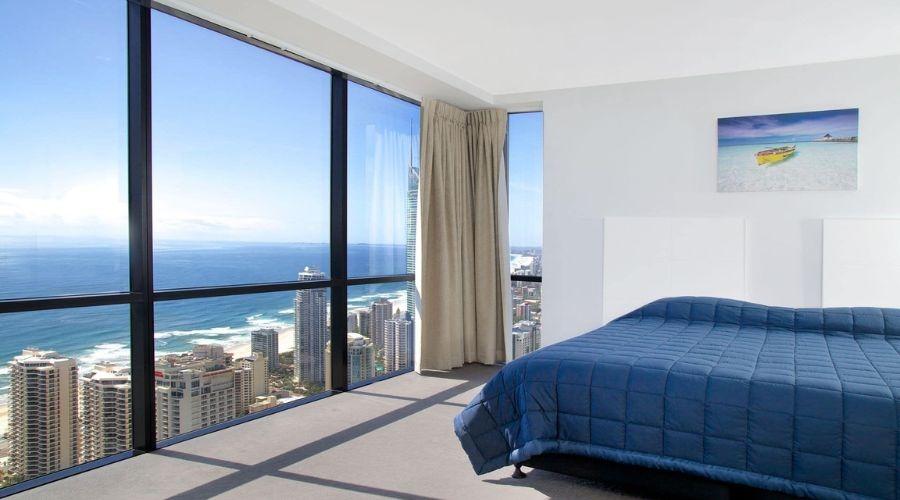 Staying at a bed and breakfast is much better than staying in a hotel, especially when you need an escape to relax. You can find B&B anywhere and everywhere today. There are plenty of reasons to pick B&B over hotels, including the following:
Staying at a hotel does not give you the bang for your buck. You get a small room. If lucky, you might get a continental breakfast and free parking. But in most cases, these things cost extra, and you end up paying even more for amenities such as snacks and internet. 
Talking about bed and breakfast, you get comfortable and spacious rooms with extra amenities free of cost. Many B&Bs are now offering free internet, parking spots, and snacks. One of the best things about B&Bs is that the breakfast is homemade and delicious. 
Each room in the bed and Breakfast has uniqueness and character to it. As they are decorated individually, they have their own feel. Some inns also offer you unique experiences. 
Who does not love attention? Staying at a hotel means not getting anyone's attention. This is a thing that does not at a bed and breakfast. The owners ensure your comfort and convenience. They are available whenever you need them. Because the guest numbers are relatively low, you get personal assistance for everything. Whether you need to know the local area better or have questions about local attractions or events, bed and breakfast owners are always there to 
answer your queries. 
Bed and breakfast make you feel welcomed throughout your stay, and it is ensured with the little extras you get. It may include free wine, fresh and warm cookies, or cocktail hour in the evening. Some also offer you a selection of DVD movies so you can enjoy a cosy movie with your loved ones.
Breakfast in a B&B is not an individual but a shared experience. Often, meals are served to the guests together at a large table (sometimes B&Bs also offer group seating arrangements as in hotels). The breakfast hours are relaxed and flexible. The host asks for your time preference to have breakfast. The owner tries to cook something new, fresh, and tasty every morning. 
Compared to hotels, B&Bs can be affordable. Some offer you discounts, occasional deals, and packages. 
There is variety in bed and breakfast accommodation too. The types include boutique, urban, budget, farm stay, mountain, and waterfront, among other options. You can pick any based on your travel destination. For example, when visiting coastal states like South Carolina, you can get a waterfront bed and breakfast in Charleston SC to soak in the waters. 
Also read : Exploring The Finest Hotels In Queens, NY For A Lavish Experience
---
Finding the best Bed & Breakfast with VRBO
Bed and Breakfasts are now becoming quite common in the travelling sector for the right reasons. It may put you in confusion about choosing the right one. What you can do in such cases is find a reliable platform to help you find the best B&Bs in town. VRBO is one such website that provides bed and breakfast for solo travellers, couples, small groups, and families. The website ensures you book the best. 
---
Conclusion
Bed and Breakfast provides unique lodging experiences to their guests, thus, becoming even more popular among the masses. You can enjoy your travel in a homely setting with B&Bs. HeyBucketlist can give more insights on B&Bs. 
FAQs